Keep Talking
Insider scoop and behind-the-scenes peeks from the Better Together set.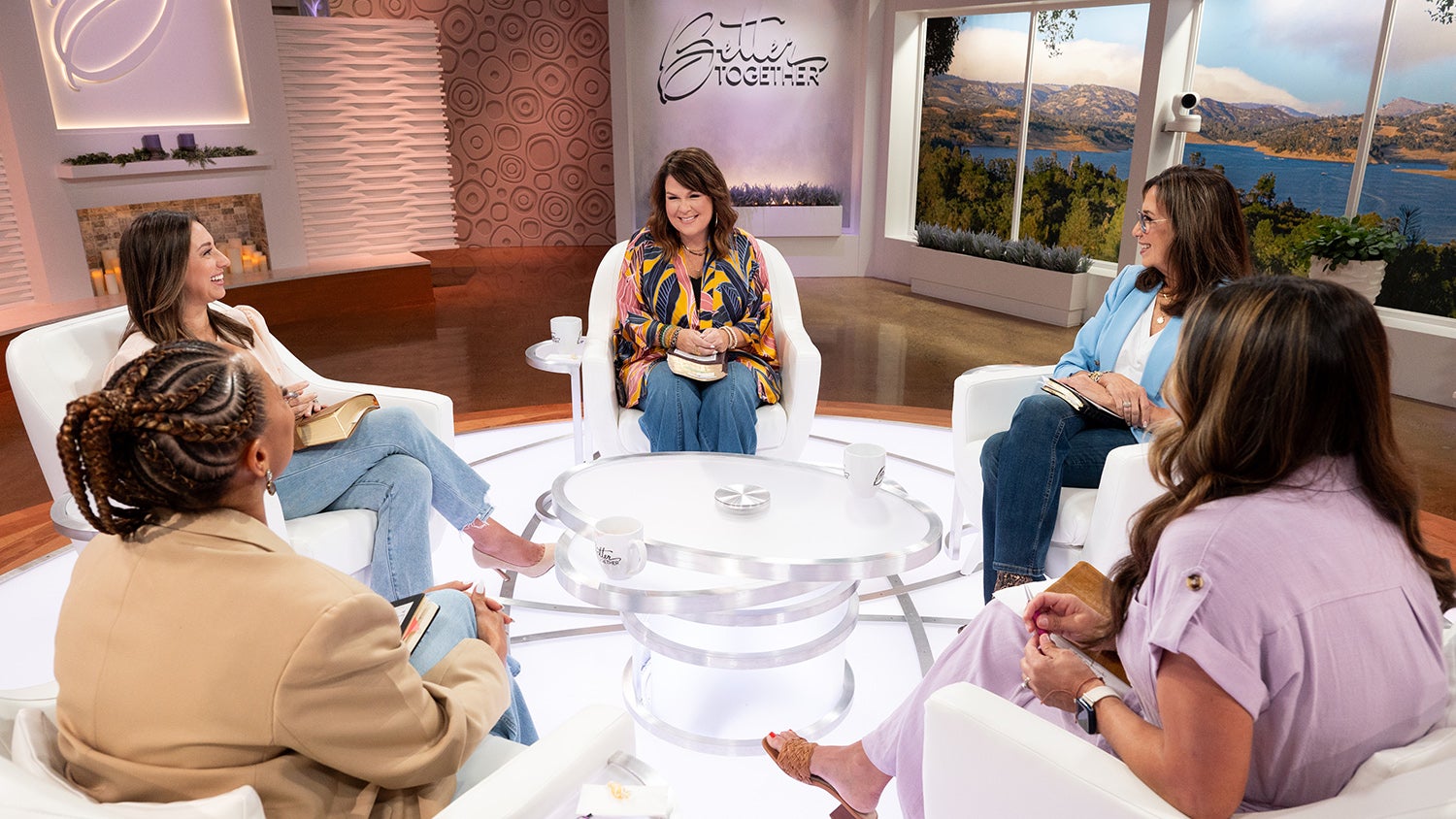 November 09, 2023
Let's walk confidently in our God-given freedom! Throughout Scripture, we see verse-after-verse on what it means to be free in Christ!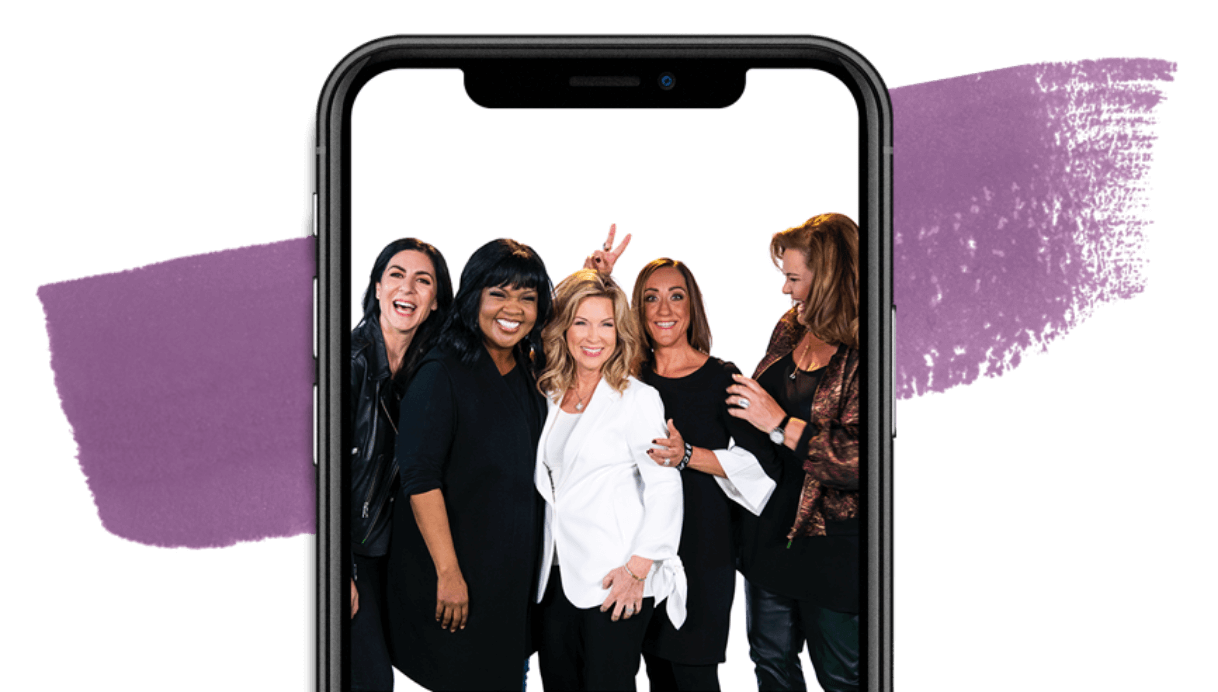 Subscribe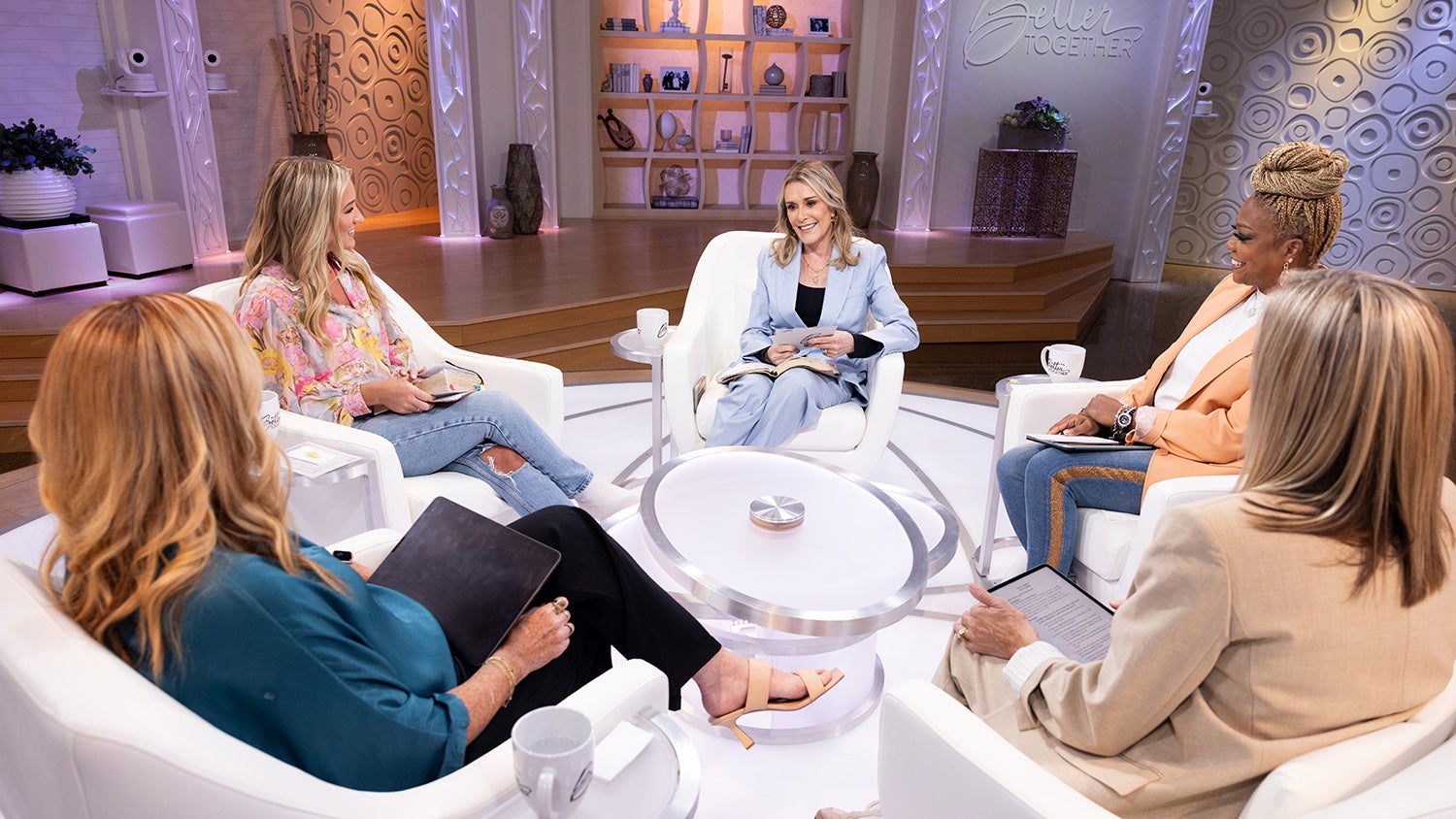 November 01, 2023
Our words are powerful! The Word of God has the ultimate power to transform what our thoughts, words, and actions.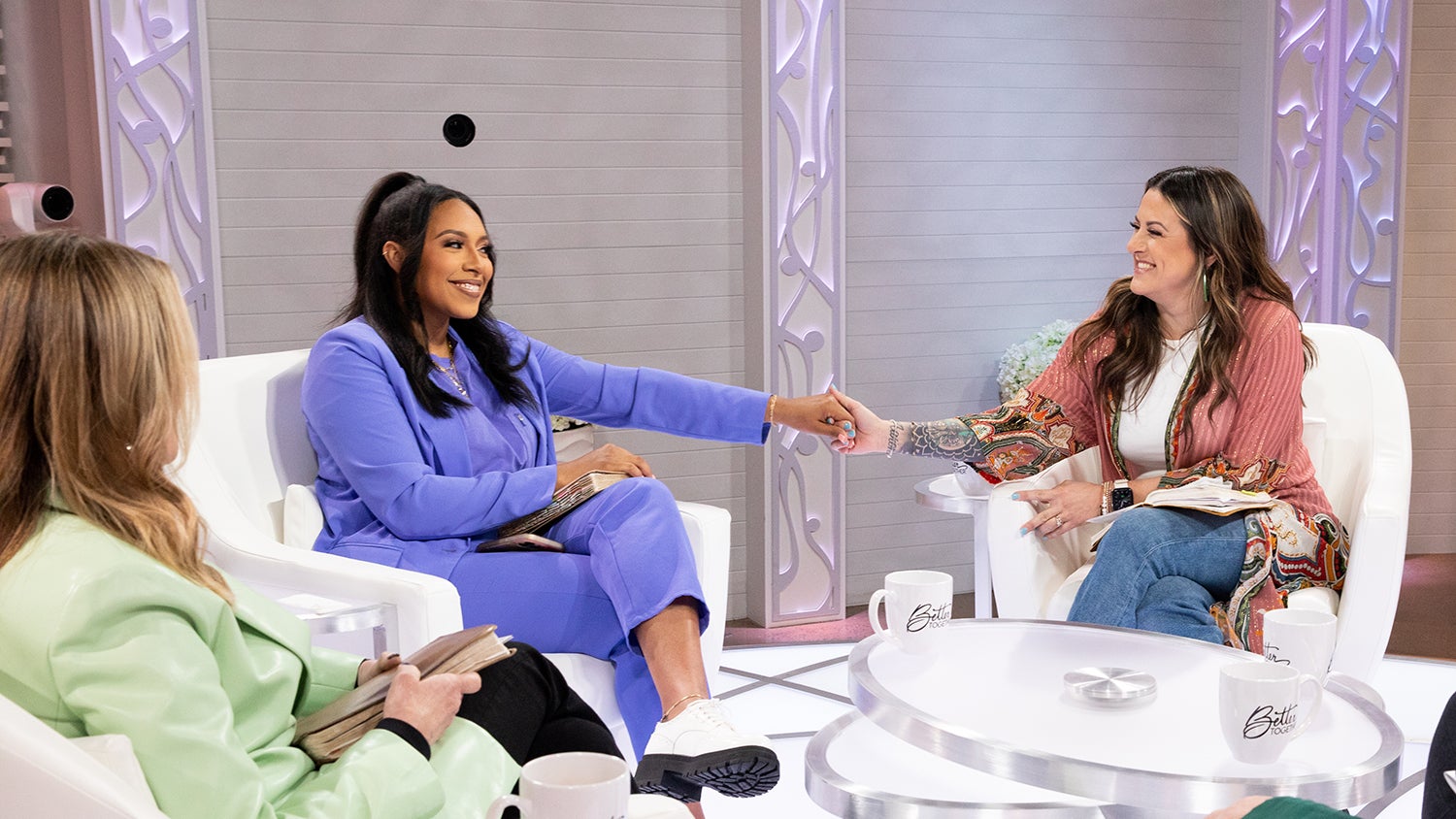 August 03, 2023
Even in the darkest valleys of life, we can have supernatural HOPE!