Keep Talking
Insider scoop and behind-the-scenes peeks from the Better Together set.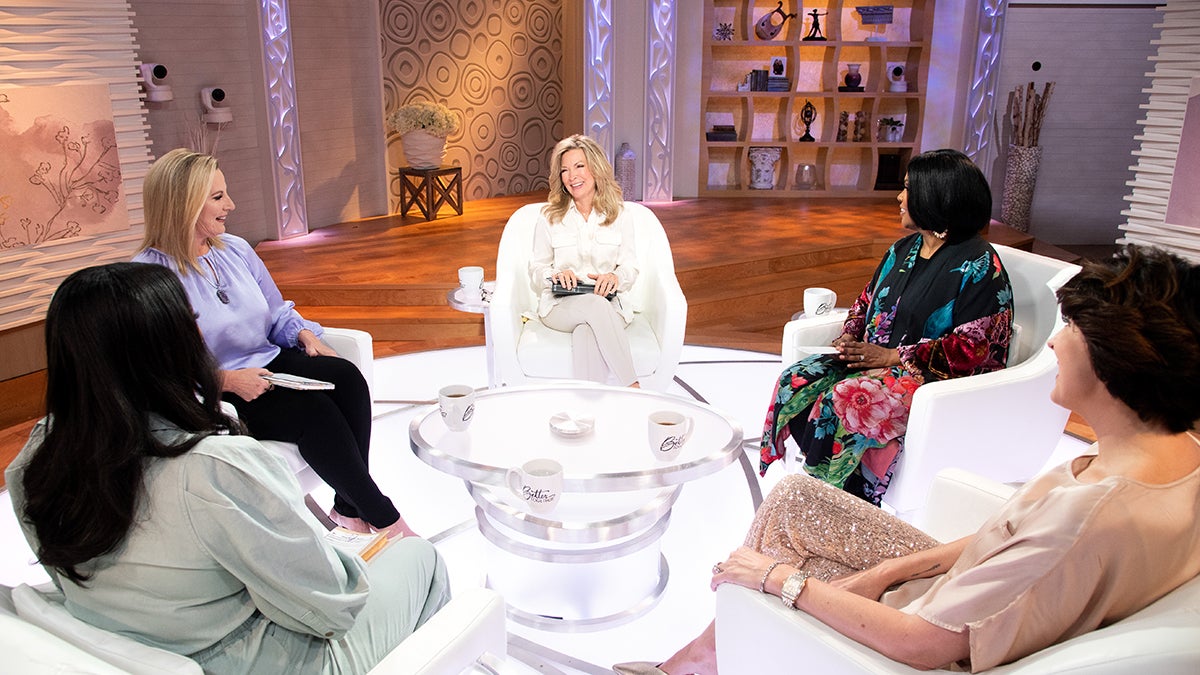 April 29, 2022
The women of Better Together share their stories and lessons learned along their own journeys of motherhood.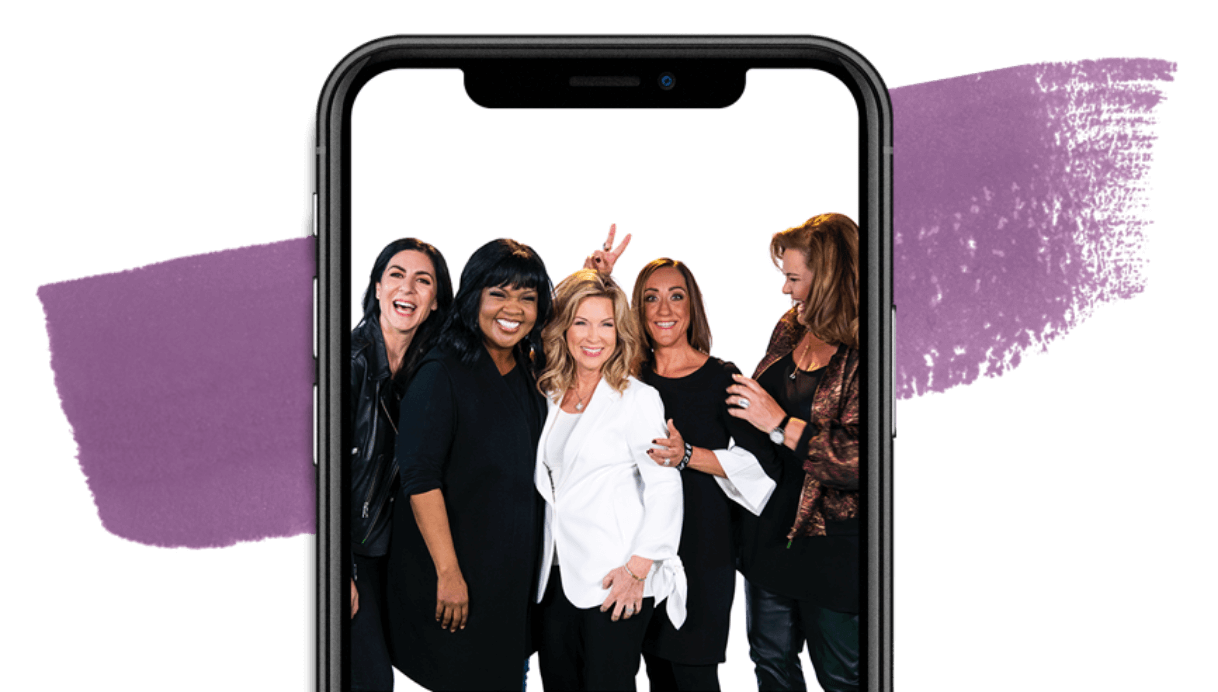 Subscribe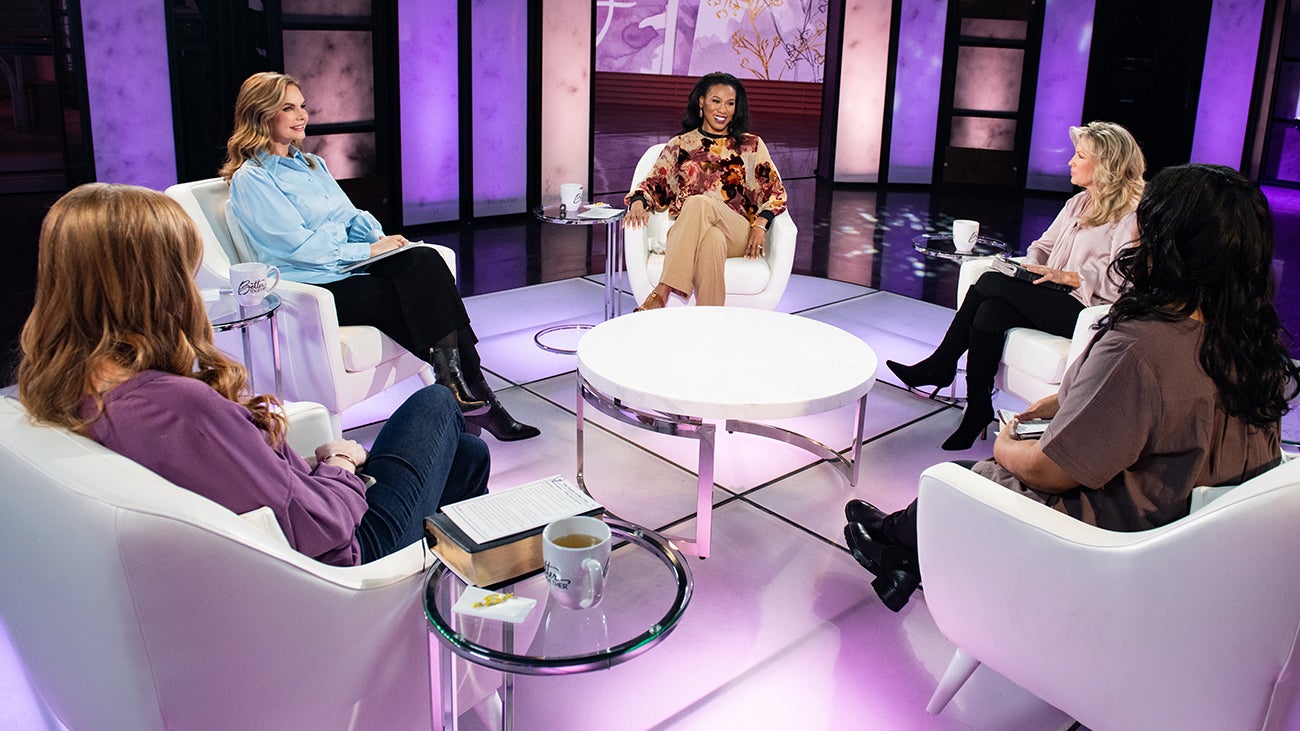 April 11, 2022
This Holy Week, let's take a moment to reflect on Jesus' journey to the Cross and what it means for us today.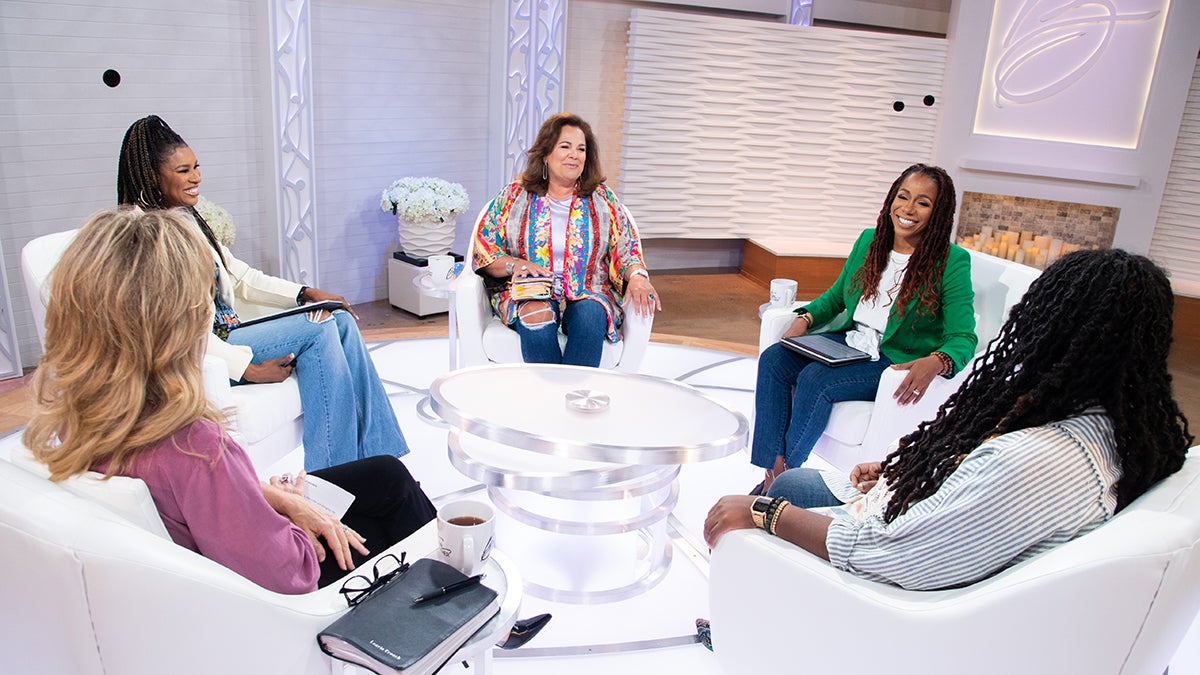 March 23, 2022
There is no one like our God! Understanding His holiness, power, and perfection is the key to deepening our relationship with our precious Heavenly Father.