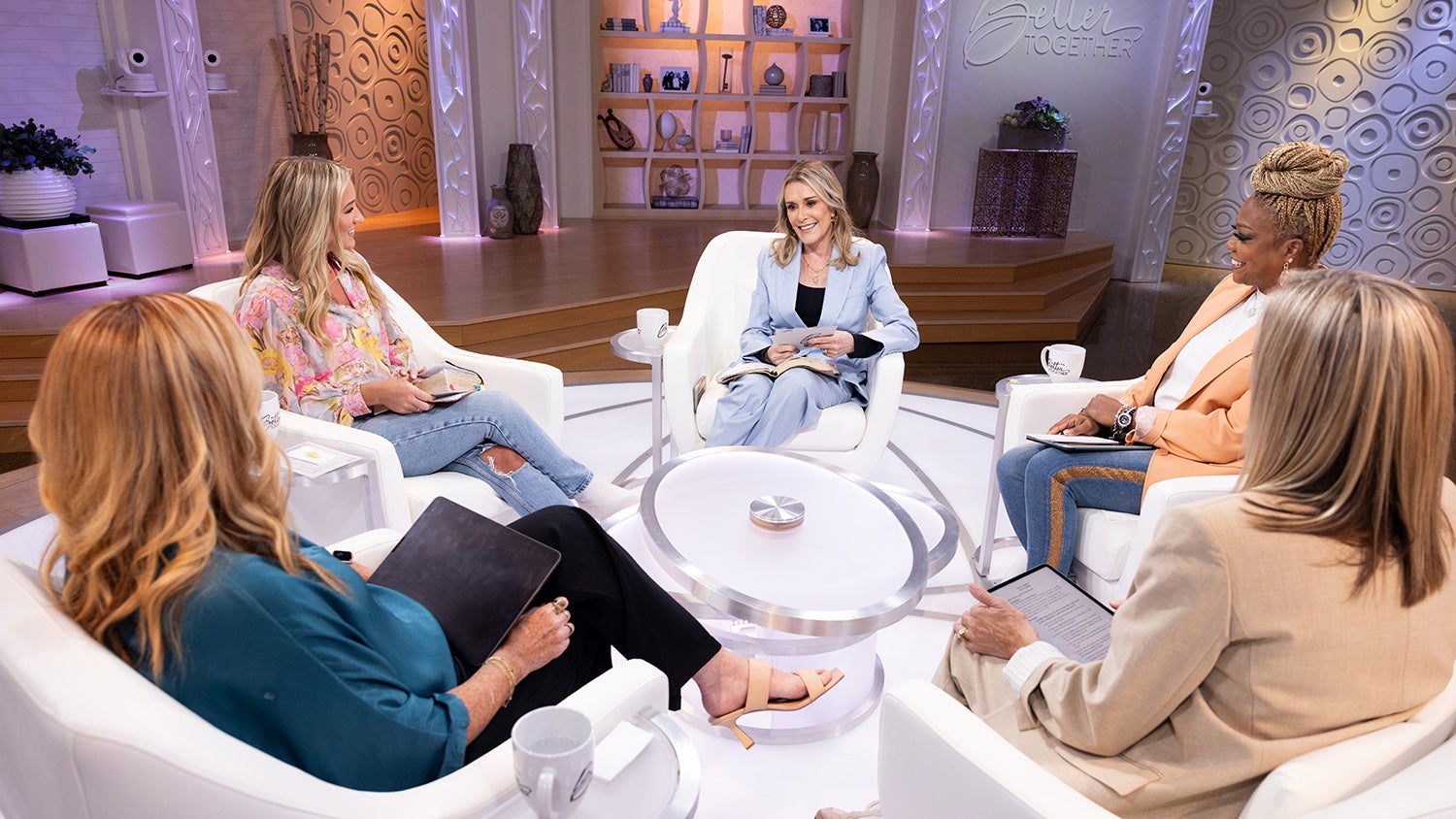 Words are powerful! Proverbs 18:21 says, "Death and life are in the power of the tongue..." (ESV) The words we speak and the words we think impact our health, our behavior, and our relationships. When we align our words with God's truth, we get to experience His abundant grace and shine the light of Christ into a broken world.
"Let your speech always be gracious, seasoned with salt, so that you may know how you ought to answer each person." - Colossians 4:6 (ESV)
Colossians 4:6 encourages us to be intentional with our words and "season" them with grace and truth. Just as we speak warmly and gently to our loved ones, the Lord speaks even more gently to those He loves. As followers of Christ, our words should share His love and grace no matter if we are chatting casually with friends or navigating a disagreement. We are called to declare life and HOPE in any situation.   
The Word of God gives us profound reminders of the power of our words.
Our words bring grace:
"Let no corrupting talk come out of your mouths, but only such as is good for building up, as fits the occasion, that it may give grace to those who hear." - Ephesians 4:29 (ESV)
Our words declare life:
"A gentle tongue is a tree of life, but perverseness in it breaks the spirit." - Proverbs 15:4 (ESV) 
Our words impact our health: 
"Gracious words are like a honeycomb, sweetness to the soul and health to the body." - Proverbs 16:24 (ESV)
We all need help learning how to tame our tongues! God is faithful to guard our mouths and give us the words to speak—all we have to do is ask. A beautiful prayer is found in Psalm 141:13, "Take control of what I say, O Lord, and guard my lips." (NLT)
When we fill our minds and hearts with the Word of God, our "self-talk" and the words we use towards others will change for the better. Today, let's choose to be intentional with our thoughts and our words. May Psalm 191:4 be the anthem we live by!
"Let the words of my mouth and the meditation of my heart be acceptable in Your sight, O Lord, my Rock and my Redeemer." (ESV)
---
Want to go deeper in this conversation? Join Laurie Crouch, Sheila Walsh, Holly Wagner, Dr. DeeDee Freeman, Meghan Robinson, and Elyse Murphy as they discuss the power of our words and how God's Word transforms what we think and speak!
Watch these episodes: