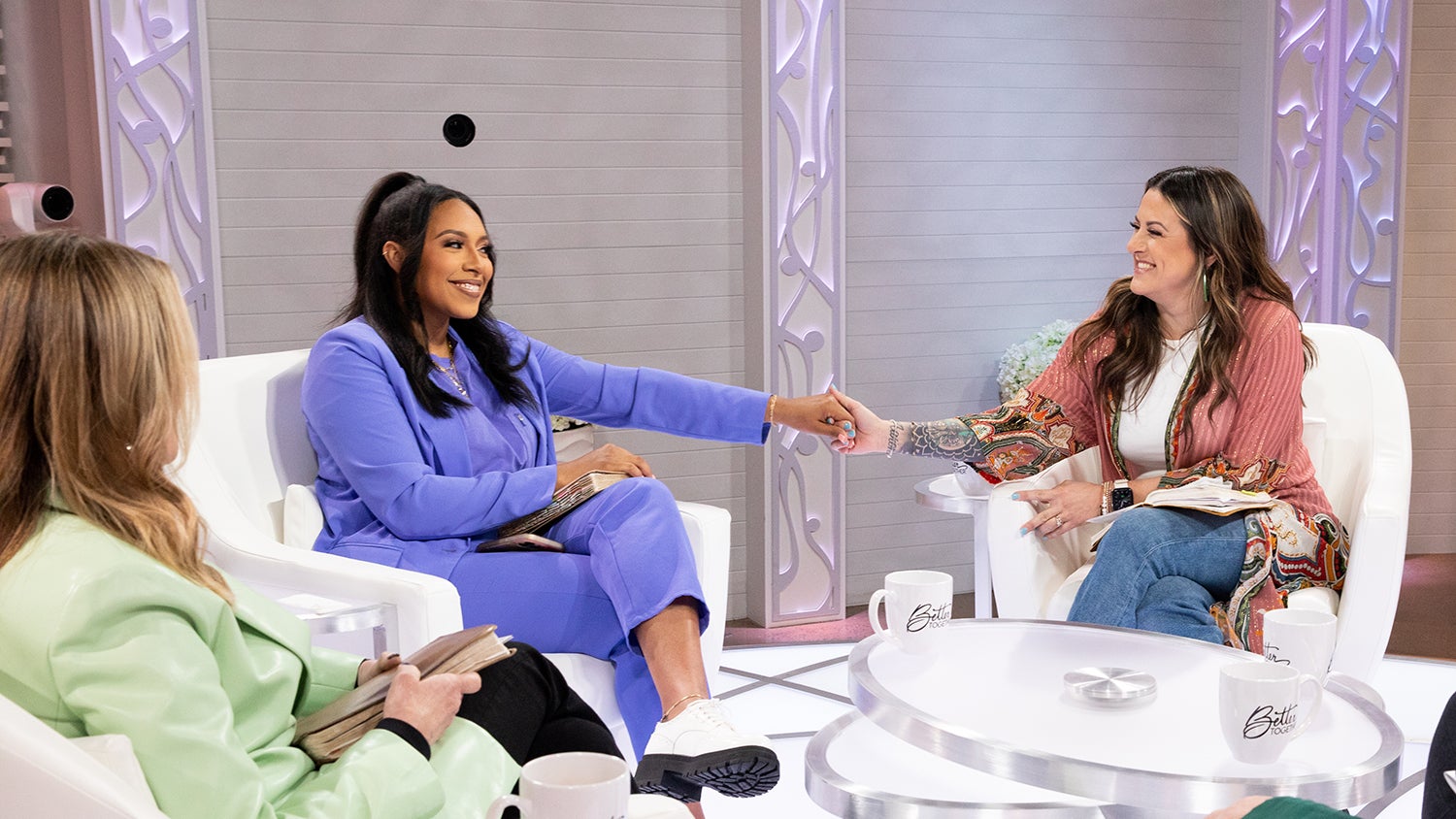 Our Heavenly Father saves and redeems us! He is a generous and loving God. As His beloved children, we get to share in GLORY and access SUPERNATURAL HOPE. Isn't that amazing?!
Because of our faith, Christ has brought us into this place of undeserved privilege where we now stand, and we confidently and joyfully look forward to sharing God's glory. - Romans 5:2 (NLT)
But this doesn't mean that life will always be perfect. In life there are mountains and valleys—so, how should we handle the trials and challenges that we face? Romans 5 shows us how HOPE is developed in the difficult seasons.
We can rejoice, too, when we run into problems and trials, for we know that they help us develop endurance. And endurance develops strength of character, and character strengthens our confident hope of salvation.- Romans 5:3-4 (NLT)
Our God wastes NOTHING. He redeems every challenge, hurt, and hardship—and uses it for His glory! When life's challenges are overwhelming and you feel like you can't take another step, turn to your Heavenly Father. When we surrender to Him, He replaces our weakness with strength and our self-doubt with perseverance. The SUPERNATURAL HOPE that God gives, overcomes fear, doubt, and shame!
And this hope will not lead to disappointment. For we know how dearly God loves us, because He has given us the Holy Spirit to fill our hearts with His love. - Romans 5:5 (NLT)
Our Living Hope is a person—JESUS! He is always good, faithful, and kind. Remembering His faithfulness to provide, protect, and guide us builds confidence for the future. We never walk alone. Our trust is in the One who will never fail! Once we have experienced His supernatural HOPE, we can't hold it in—it overflows to our family, friends, and community. 
If you want to go deeper, we encourage you to watch our conversations on building a hope that endures. Sheila Walsh, Toni Collier, Jamie Ivey, Lisa Whittle, and Emily Vogeltanz share stories of God's faithfulness in the valleys, and how their HOPE increased on the other side. 
Episode 816 | Finding Purpose in Life's Trials
Episode 817 | Building Faith that Endures
Episode 818 | Building Godly Character
Episode 819 | Developing Supernatural Hope 
Episode 820 | Walking in Godly Confidence