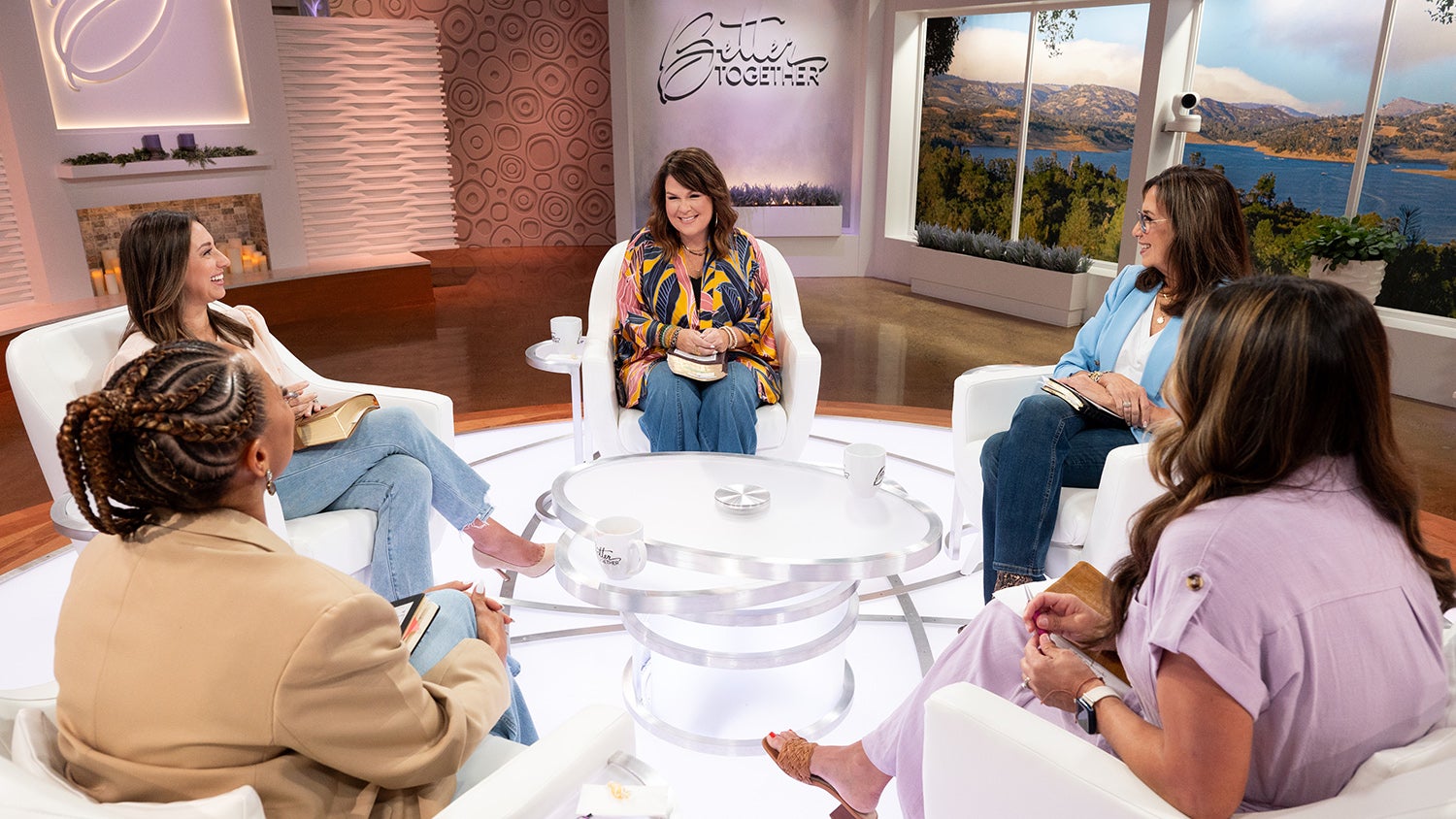 God wants us to be FREE! He longs for us to live unhindered by our past, free to enjoy an abundant life that aligns with His plan and purpose. When we surrender our lives to God and spend time with Him, He washes our minds and hearts with the truth of His Word. In His presence, we find FREEDOM.
 "For the Lord is the Spirit and wherever the Spirit of the Lord is, there is freedom." – 2 Corinthians 3:17 (NLT)
We often view our personal freedom through the lens of our "free will." God didn't create us to be robots mindlessly obeying His every command without freedom of choice. Instead, our sovereign God, who is fully in control, also gave us the gift of free will. He so deeply desires a relationship with us that He wants us to choose to love Him, choose to trust Him, and choose to follow Him to true freedom. When Jesus paid for our sin and shame on the Cross, His sacrifice freed us from our will being bent towards a sinful life. Receiving His love and forgiveness makes us a "new creation" and offers us lasting freedom that only He can give. 
Because of Jesus, we are no longer slaves to our past, we are no longer bound by our bad choices or sinful nature—we are redeemed and restored! He is our limitless source of healing, hope, and wholeness. His freedom allows us to become all God created us to be!
If you long for confidence, peace, truth, and lasting security—run to your Heavenly Father. He is the only One able to heal your deepest wounds, banish fear, and give you the keys to an abundant life.
The Bible is full of verses that remind us what it means to be FREE in Christ:
Ephesians 3:12
Because of Christ and our faith in Him, we can now come boldly and confidently into God's presence. (NLT)
Psalm 118:5
Out of my distress I called on the Lord; the Lord answered me and set me free. (ESV)
John 8:32
...and you will know the truth, and the truth will set you free. (ESV)
Colossians 1:13-14
He has rescued us from the kingdom of darkness and transferred us into the Kingdom of His dear Son, who purchased our freedom and forgave our sins. (NLT)
Romans 8:1-2
There is therefore now no condemnation for those who are in Christ Jesus. For the law of the Spirit of life has set you free in Christ Jesus from the law of sin and death. (ESV)
2 Corinthians 5:17
Therefore, if anyone is in Christ, he is a new creation. The old has passed away; behold, the new has come. (ESV)
Reminders of the FREEDOM that we have in Christ can be found throughout Scripture! If you want to feel peace and love, seek God and spend time in His Word. He promises to meet you there.
"I have gained perfect freedom by following Your teachings." – Psalm 119:45 (CEV)
Your old life has no hold on you anymore. You are free in Christ! You are a NEW creation. Walk in that truth today!
---
Would you like to explore more on the topic of Freedom in Christ? Jamie Ivey, Lisa Whittle, Irene Rollins, Donna Pisani, and Sharon Hodde Miller discuss how to walk in God's freedom and experience a life set free!
Watch these episodes:

Episode 866 | The Gift of Freedom
Episode 867 | Do We Have Free Will?
Episode 868 | Find Freedom From Your Past
Episode 869 | The Impact of a Changed Life
Episode 870 | Free to Dream