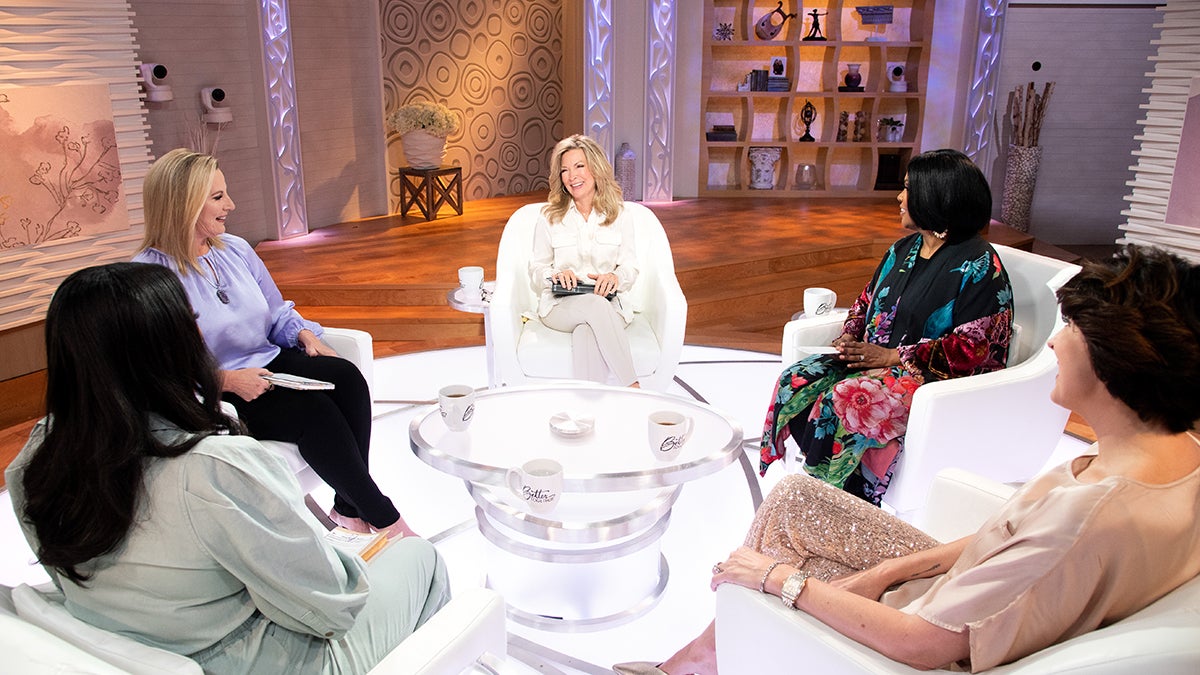 Trying to maintain a "superwoman" image that we see on social media or TV can leave many women feeling discouraged and lost—especially moms. Motherhood can bring overwhelming joy, but what happens when it doesn't feel as fulfilling? Sometimes being a mom looks like choosing to take a nap instead of washing dishes or having to stay at home when your baby is sick instead of going for coffee with friends. Moms and caregivers often put the needs of others above their own. How do we find inspiration in the mundane, keep our dignity when we feel like we have lost our identity, and stay strong when our patience is tested?
"And let us not grow weary of doing good, for in due season we will reap, if we do not give up." –  Galatians 6:9 (ESV)
We see you, Mom! And we want to encourage you today with this reminder–our Heavenly Father is with us every step of the way to give us the strength and wisdom that we need. When we partner with God in raising the children He has placed in our lives, He equips us with everything we need and fills in every gap—we get to be "super" because we serve an all-mighty, all-powerful Heavenly Father!
If you need some inspiration, we are here for you! Catch up on these past conversations, as the women of Better Together share their stories and lessons learned along their own journeys in motherhood:
Coming Up on Better Together!
Join us May 2-6 at 1:30 pm ET on TBN & 4pm ET on TBN Inspire for a powerful week of new programs:
New Specials!
On May 2, 3 and 5 at 8pm ET, you do not want to miss our new three-part special featuring the women of Better Together:
We want to take a moment to say THANK YOU and honor all the moms, grandmas, aunties, and spiritual mothers who raised us and pointed us to Jesus. We recognize the sacrifice you've made and the love you show every single day.
For many, this is a hard season and Mother's Day can bring up difficult emotions. If you are grieving a loss or broken relationship—know we love you, we are standing with you and pray this Scripture over you:
"May the God of hope fill you with all joy and peace as you trust in Him, so that you may overflow with hope by the power of the Holy Spirit." — Romans 15:13 (NIV)