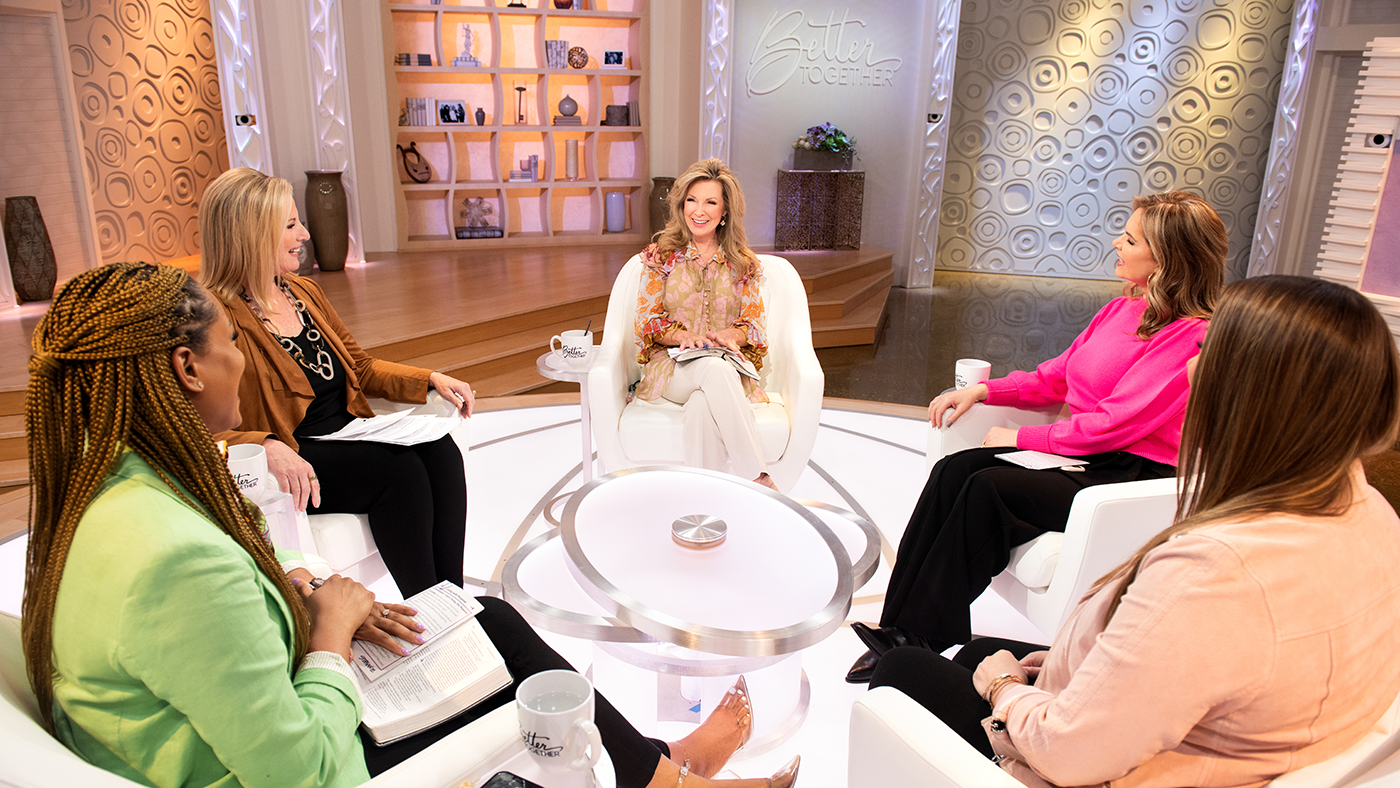 If the thought of "finding your purpose" has ever seemed overwhelming, or if you feel unsure of what you should do next--you are not alone. One of the most frequently asked questions in our community is: "How do I know my purpose?"
For we are God's masterpiece. He has created us anew in Christ Jesus, so we can do the good things He planned for us long ago. — Ephesians 2:10 (NLT)
Our greatest purpose in life is to bring honor and glory to our Heavenly Father. He has equipped each one of us with special gifts and talents to accomplish His purpose and plan in our corner of the world. Our age, socioeconomic status, or education does not limit a God who sees our hearts and knows us completely. You were born specifically for this moment in history! If you feel stuck or don't know what to do next, we want to encourage you to run to your Father today. He always has a plan for preparing us for what is to come and inviting us into deeper relationship with Him. When we bring our questions to Him, He will show us the way!
Wherever you are on your journey with Christ, we want to equip you to walk boldly in your God-given purpose and destiny!
FINDING YOUR PURPOSE
Laurie, Victoria Osteen, Lisa Harper, Dr. DeeDee Freeman, and Hosanna Wong discuss how to face challenges, overcome fear, and find the right friends for the journey in these powerful conversations.
KNOW YOUR PURPOSE
Laurie, CeCe Winans, Victoria Osteen, Holly Wagner, and Jeannie Munsey share their stories of discovering God's purpose for their lives. In these conversations, we will learn how to press forward in seasons of waiting, cultivate purpose in the next generation, and find true fulfillment at any age!
LIVING WITH PURPOSE
Laurie, Victoria Osteen, Stephanie Ike, Jeannie Munsey, and Jamie Kern Lima share their stories of seeing God-given dreams fulfilled and talk about how to live a purpose-filled life!