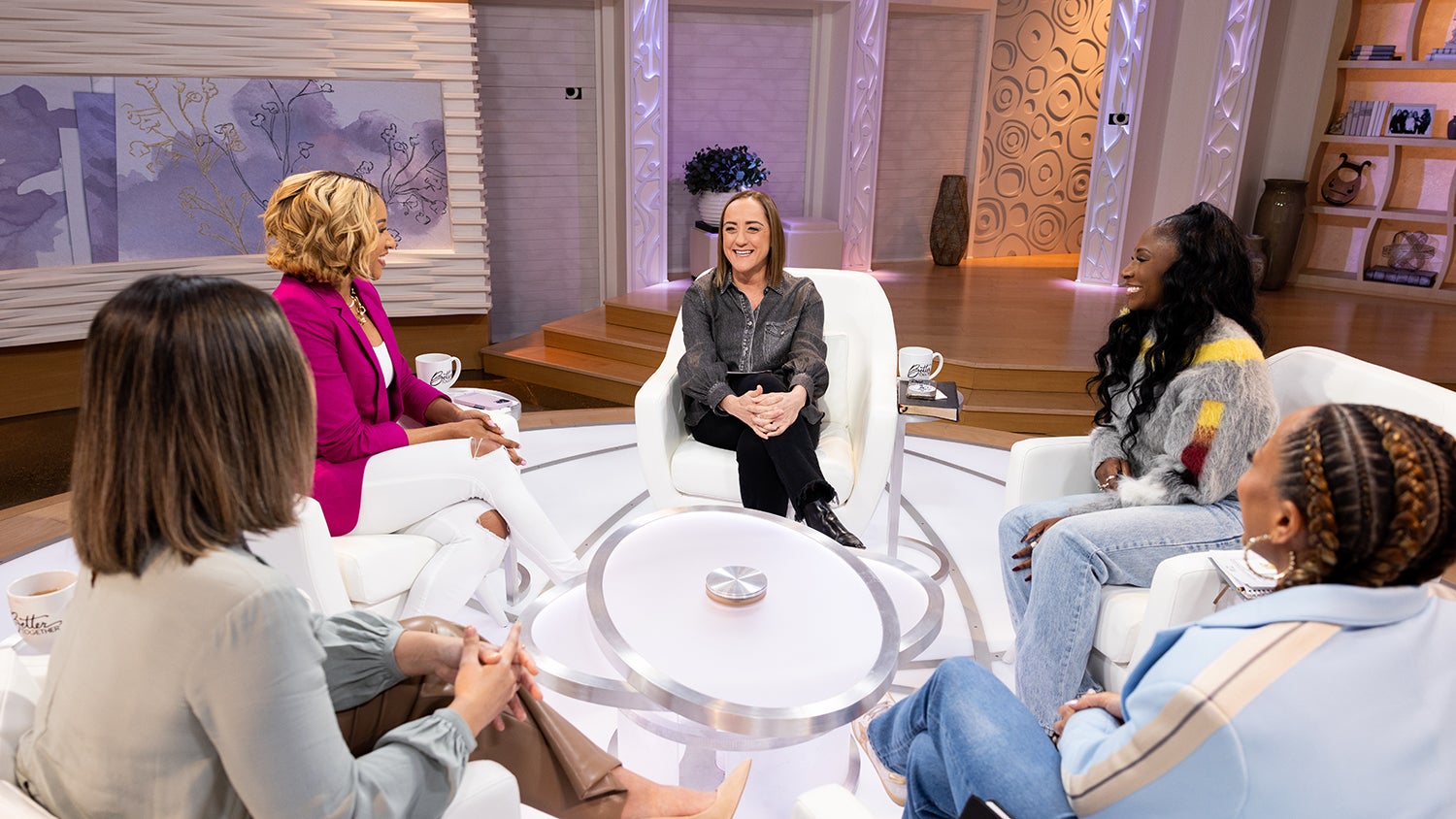 Do you want to change your life? Is fear or shame keeping you from taking the first step? Change begins with giving it all to your Heavenly Father. Nothing is too big, too difficult, or too terrible for Him. You are fully accepted and unconditionally loved by God. Insecurity, heartbreak, addiction, shame, and disappointment have no power in the light of God's love and grace. He gives us the power to OVERCOME and the courage to change our lives!
When you start to feel overwhelmed by life's circumstances, remember this—God is always present with more than enough strength to see you through! Whatever you are facing is an opportunity to stand on His Word and declare truth. Encourage your spirit today with these Bible verses: 
1. Matthew 11:28
Come to Me, all you who are weary and burdened, and I will give you rest. (NIV)
2. Hebrews 4:16
Therefore let us [with privilege] approach the throne of grace [that is, the throne of God's gracious favor] with confidence and without fear, so that we may receive mercy [for our failures] and find [His amazing] grace to help in time of need [an appropriate blessing, coming just at the right moment]. (AMP)
3. Isaiah 41:10
Don't be afraid, for I am with you. Don't be discouraged, for I am your God. I will strengthen you and help you. I will hold you up with My victorious right hand. (NLT)
4. 2 Corinthians 4:8-9
We often suffer, but we are never crushed. Even when we don't know what to do, we never give up. In times of trouble, God is with us, and when we are knocked down, we get up again. (CEV)
5. Psalm 147:3,5
He heals the brokenhearted and binds up their wounds.
Great is our Lord, and abundant in power; His understanding is beyond measure. (ESV)
6. Joshua 1:9
This is My command: be strong and courageous. Never be afraid or discouraged because I am your God, the Eternal One, and I will remain with you wherever you go. (The Voice)
7. John 14:27
I am leaving you with a gift—peace of mind and heart. And the peace I give is a gift the world cannot give. So don't be troubled or afraid. (NLT)
8. Philippians 4:7
And the peace of God, which surpasses all understanding, will guard your hearts and your minds in Christ Jesus. (ESV)
In a safe community of friends, share what you are walking through, and how God is working in your life. Also, take the time to slow down and walk beside friends who are not as far along on their journey as you. Our vulnerability and honesty can spread hope and encourage others. Once we experience the depths of God's grace and mercy, we cannot be silent! 
If you want to learn more on this topic, we encourage you to watch our conversations on how to have the courage to change your life. Christine Caine, Nona Jones, Faith Eury Cho, Zai Chandler, and Irene Rollins share stories of radical healing and transformation! 
A Love that Helps