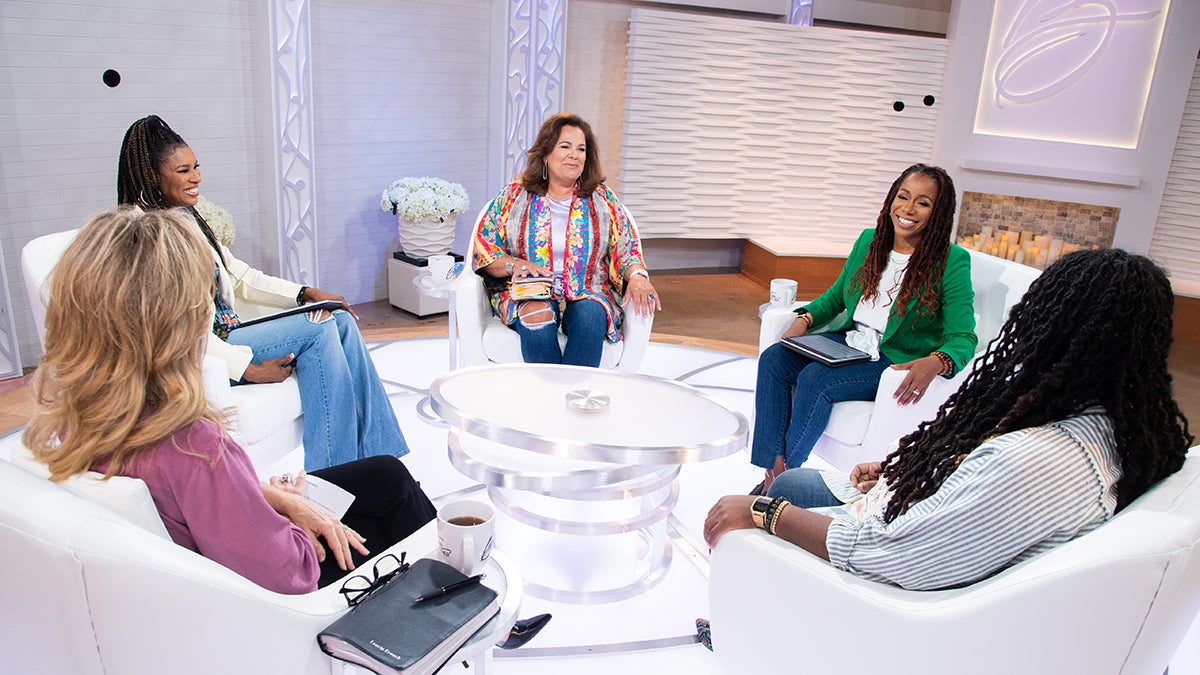 "Holy, holy, holy is the Lord Almighty; the whole earth is full of His glory." – Isaiah 6:3 (NIV)
Throughout Scripture, we find verse after verse declaring the holiness of God. He is righteous, sovereign, and perfect in all His ways—there is no one like Him! When we encounter our perfect Heavenly Father, we are never the same.
"No one is holy like the Lord, for there is none besides You, nor is there any rock like our God." – 1 Samuel 2:2 (NKJV)
How can we—imperfect people—ever have a relationship with a Holy God? Our Heavenly Father loves us so much, He made a way through His perfect Son. It is through Jesus and His finished work on the Cross that we can be considered holy in His sight. It is the greatest gift ever given!
"For God made Christ, who never sinned, to be the offering for our sin, so that we could be made right with God through Christ." – 2 Corinthians 5:21 (NLT)
After we receive this precious gift of salvation, we are called to "be holy in everything" we do (1 Peter 1:15-16). In our world today, this can seem like an impossible standard until we remember that God's unconditional love, grace, and mercy are fully ours. We must keep our hearts and minds focused on Him! God's laws protect us, and His love transforms us.
As followers of Jesus, what does it look like to pursue holiness and live righteously in today's culture? Laurie Crouch, Jackie Hill Perry, Lisa Harper, Nicole C, and Jada Edwards lead us in powerful conversations on this topic:
We pray that as you pursue holiness, you will run into the arms of your Father. May you be continually transformed by His grace, and may you boldly carry His glory and share His redeeming love with a hurting world.